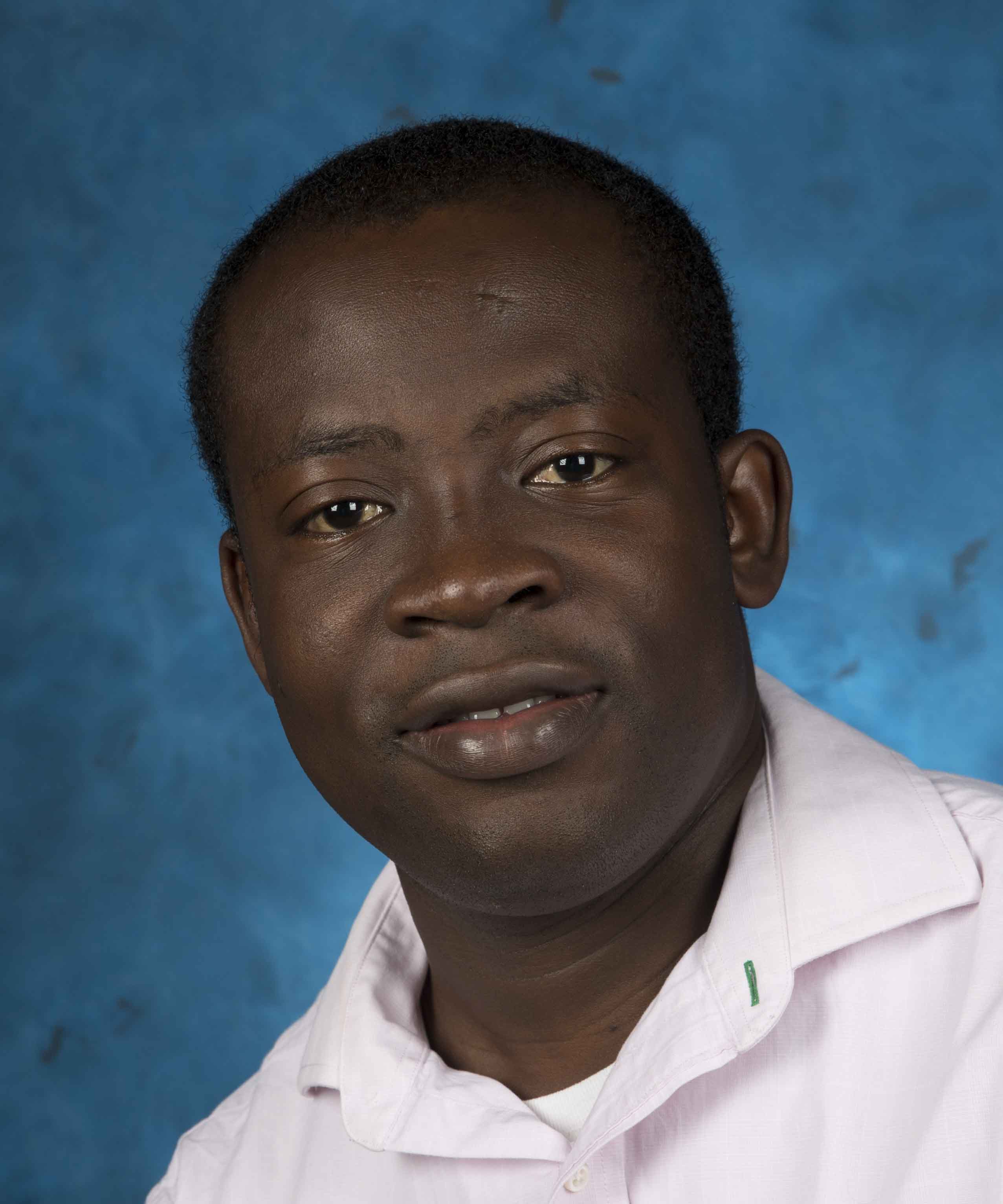 Paa-Kwesi Heto
President/CEO
Paa-Kwesi is a distinguished political economist and development expert. Currently, he serves as the President and CEO of the INDIE Education Initiative.
Paa-Kwesi worked as part of a team that advised the Common Market of Eastern and Southern Africa (COMESA) on their trade and investment policy. He also worked on a World Bank project that evaluated: one, the efficiency of trade gateways in the countries where Trade Facilitation Facilities operated, and two, the ability of COMESA countries to implement the 2013 World Trade Organization Bali Trade Facilitation Agreement. As the Secretary-General of the SGI West Africa Youth Leaders Conference, he championed youth empowerment and capacity-building projects as a way to build peace in West Africa. He spearheaded the writing and adoption of the World Summit of Educators declaration, which has been endorsed by organizations such as the United Nations Educational, Scientific, and Cultural Organization (UNESCO), the United Nations Children's Fund (UNICEF), and the World Council for Curriculum and Instruction (WCCI).
He served as a Media Relations Volunteer for the 2013 Obama Presidential Inauguration Committee, Judge for the United States Agency for International Development and Western Union's African Diaspora Marketplace Start-Up Competition, Member of the Steering Committee for UCI's End Systemic Racism Committee, Member of UCI's Public Safety Committee, Member of UCI Vice Chancellor of Student Affairs' New Narrative Diversity Committee, and member of Ghana's National Commission for Civic Education Civil Society Engagement Committee.
Paa-Kwesi is a recipient of the 2021 Joseph L. White Award, the 2020 Etel Solingen Outstanding Paper in International Relations Award, the 2020 UCI Inclusive Excellence Ambassador Award, and the Global Connect's 2018 Global Citizens Award. He is also a recipient of the Fulbright Fellowship, Doris Graber Scholar Award, Francisco Ayala Fellowship, Adam Smith Fellowship, Don Lavoie Fellowship, Pacific Basin Research Center Grant, Northeastern University Academic Excellence Award, Makiguchi Foundation Scholarship, University of Ghana Inter-Hall Handball Gold Medal, University of Ghana Inter-Hall Handball Silver medal, among others.
He is a transdisciplinary scholar with five master's degrees in behavioral mathematics, demography and social analysis, political science, education, and international affairs. A fun fact about Paa-Kwesi is that he has worked and studied on five continents.