GET INVOLVE !!!
With your help, INDIE Ed I is able to create conditions by which individuals can facilitate for themselves the ability to learn and the desire to become conscious participants in the affairs of their society. Such education would help awaken in learners a strong recognition of their own humanity and the need for knowledge to be used wisely to enhance their own lives and that of others.
---
Share INDIE Ed I Event
Donate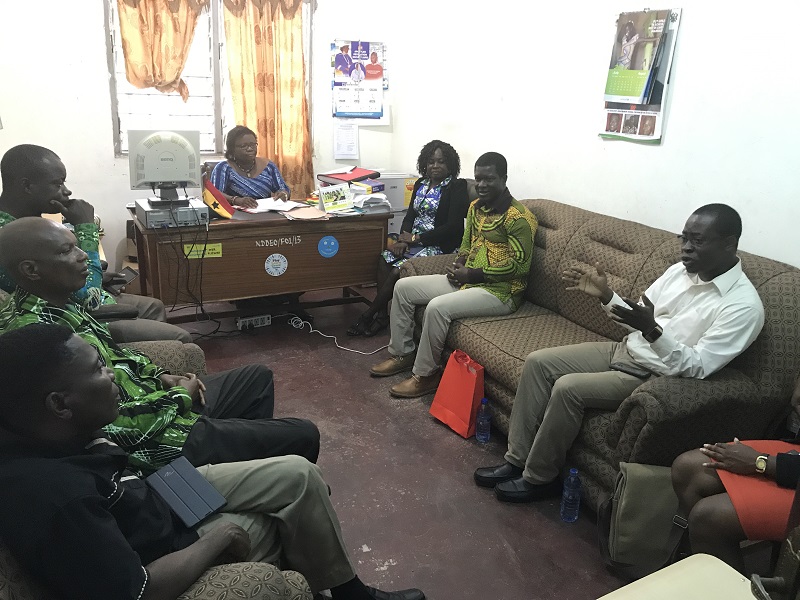 Share INDIE Ed I within your social network by hosting joyful and inspiring information sessions for us! Share INDIE Ed I and build a loving community in the process. After your event, kindly send us pictures. Please use this form to let us know about your intention to host a Share INDIE Ed I event.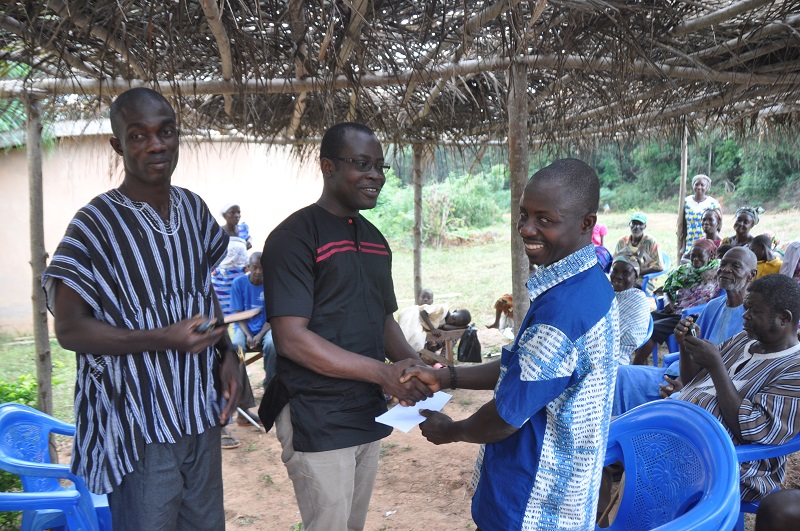 INDIE Ed I depends on your generous donations to foster a cooperative educational environment that empowers, develops potential and cultivates character. You can donate today through INDIE Ed I's secure payment system or call us to learn more about the other ways to give. Also, you can donate in "honor of" or "in memory" of someone.
Volunteer
Start a Fundraising Campaign
Join the INDIE Ed I Network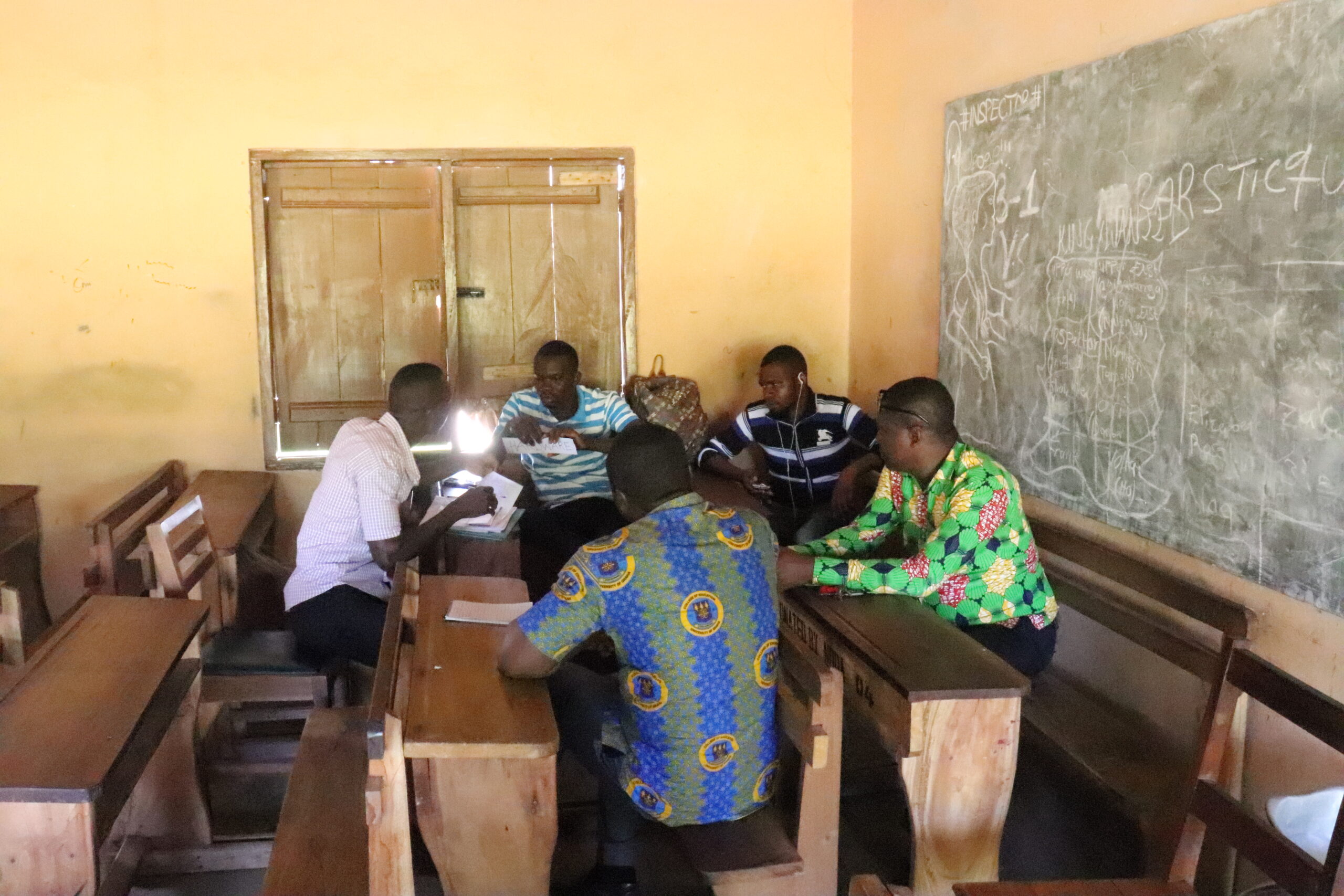 Calling all the awesome educators, teacher educators, and people who are passionate about education! Please donate your time and travel with us on this incredible journey of collective work and responsibility (Ujima). Volunteers support our operations in multiple ways including leading some of our workshops and the like. The INDIE Ed I team will be happy to chat with you about the various volunteering opportunities available.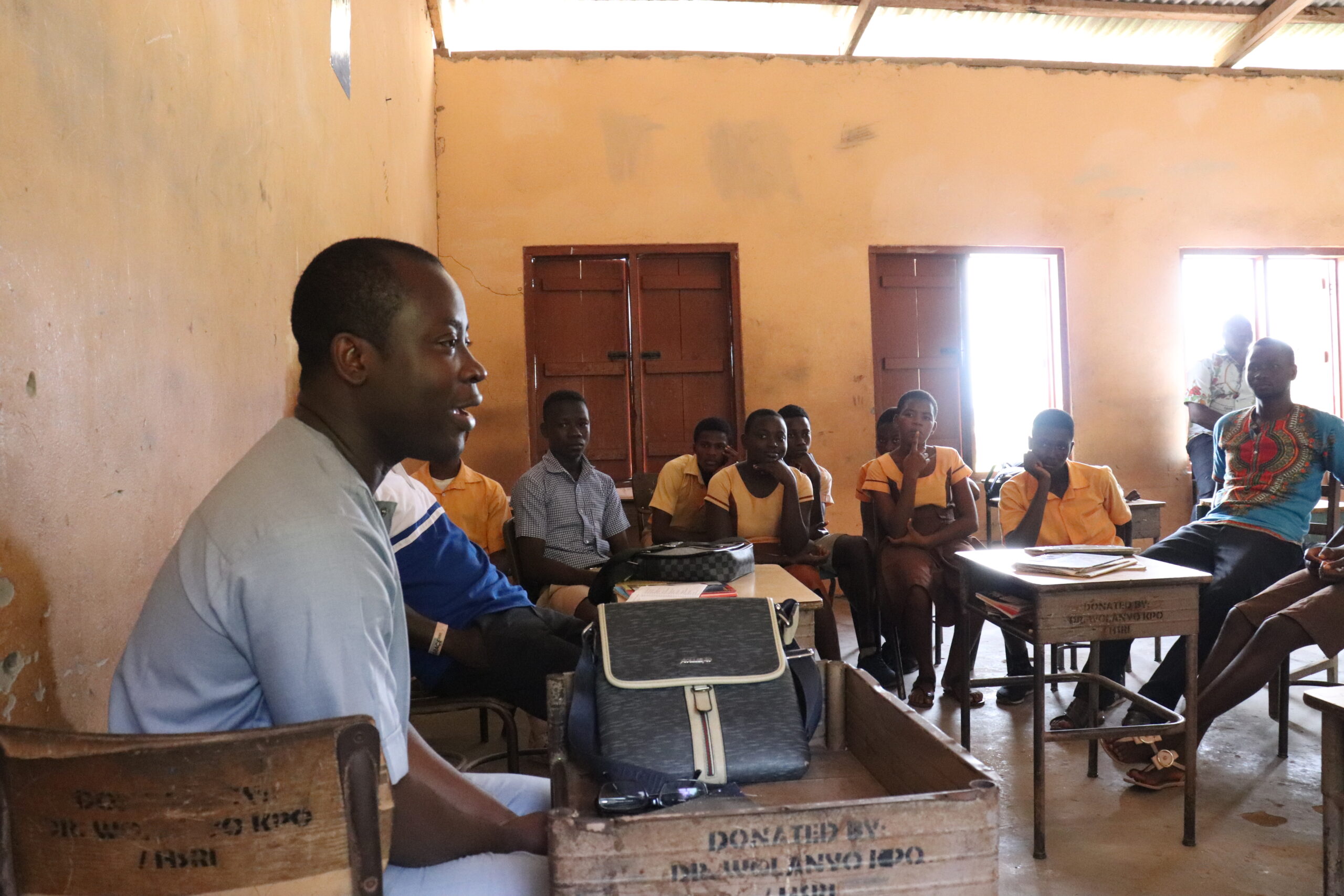 You can support us by starting a fundraising campaign in your local community. Please get in touch with the INDIE Ed I team to learn more about how you can help us raise funds.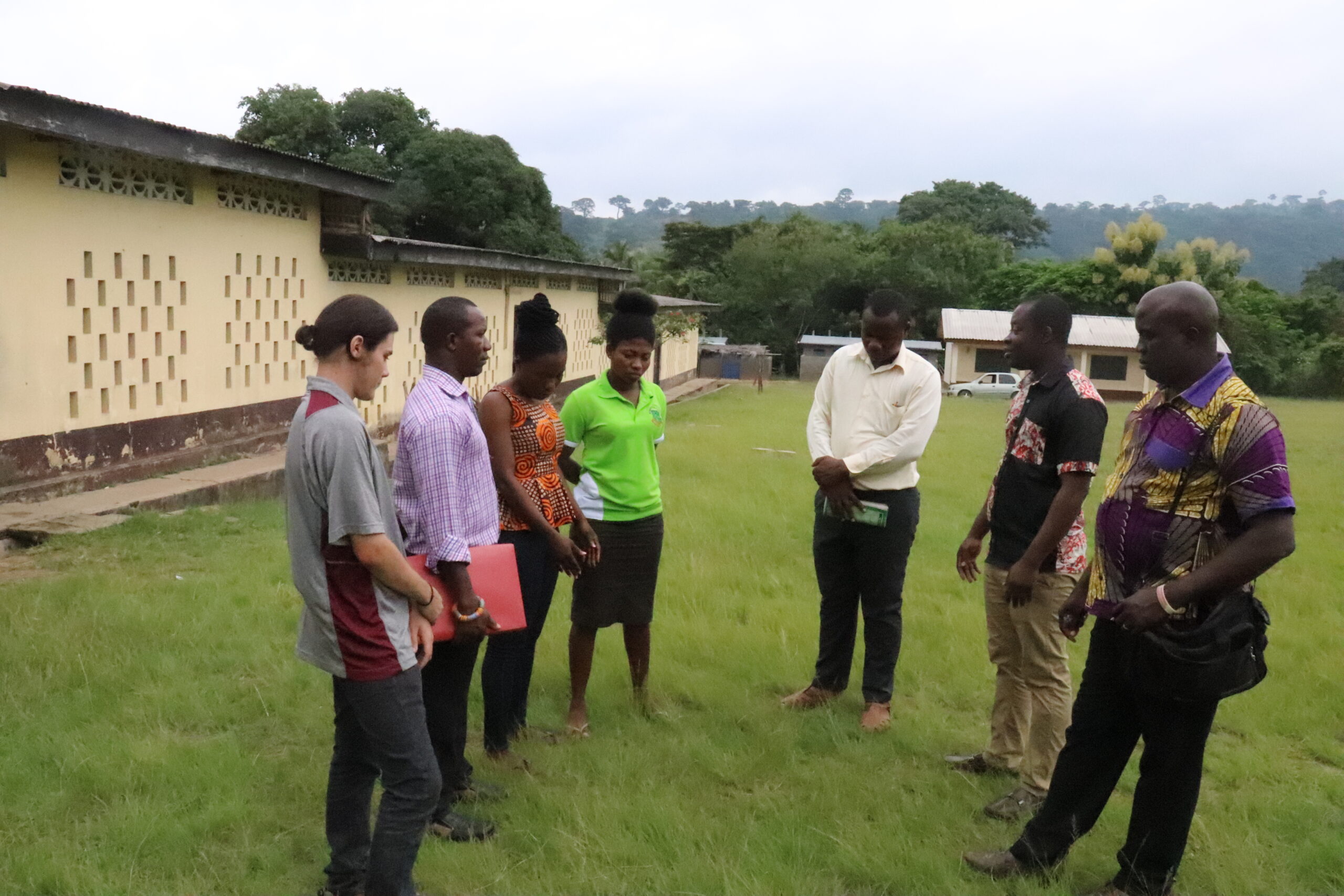 The INDIE Ed I network is a global network of people, just like you, who want to bring about positive change in the world. The network gives participants the opportunity to dialogue with people from different parts of the world. Through endless discussions that take place within the network, the INDIE Ed I team acquires new knowledge that helps us fine-tune our ideas and come up with creative solutions.
[read more]
The INDIE Ed I network of friends allows us to create a community united in trust which is committed to the same purpose – developing educational models, based on global perspectives, that advance human welfare and wellbeing as well as awaken in all of us the awareness of the fundamental dignity and equality of all life1. Please join us in this noble endeavor.
---
Thank you for your support