Learning Resource and Community Engagement Centers
What is the Point? Workshop
Research and Publication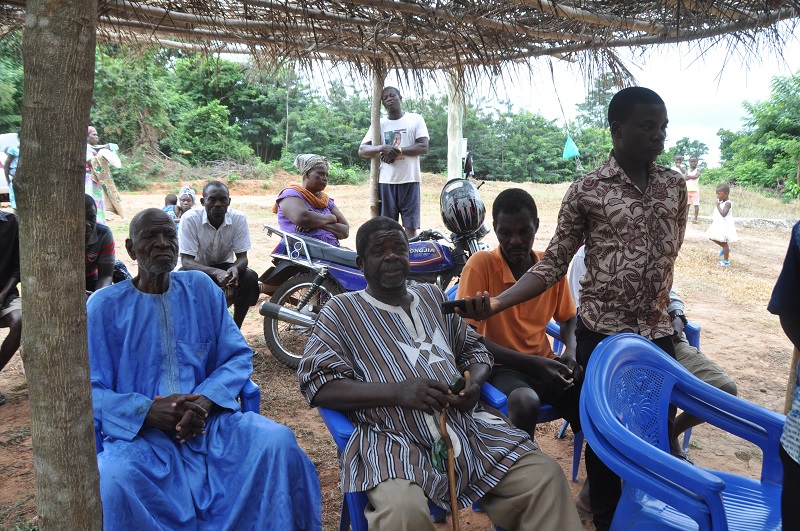 INDIE Ed I aims to build learning resource and community engagement centers in the communities it serves to promote lifelong learning; improve access to education; encourage students' success, retention, and graduation rate; and create opportunities for dialogue in these communities. [read more]
Students can visit these centers to seek help from tutors or visit in the evenings to study and do their homework if they do not have lights at home. The center also creates opportunities for adults who want to learn how to read and write to acquire these skills.
The workshop, "What is the Point?", helps learners acquire a foundational and intuitive understanding of the purpose of education and learning. This workshop empowers participants to take ownership of their education and assist them to transcend their feeling of disempowerment. [read more]
After these seminars, participants would develop a sense of their own agency and harness the power of their agency to enrich their educational experience and that of others. The empowering impact of this workshop is that it helps both educators and students transform the crushing effect of the constant external and internal pressure to improve educational outcomes into a force for liberation.
INDIE Ed I promotes scientific research in the communities it serves. Along the same line, INDIE Ed I helps teachers, students, and administrators in these communities to share their work with the rest of the world. INDIE Ed I also works with researchers and scholars from other parts of the world to carry out studies into some of the intractable problems in the communities it serves.
Administrators Support Initiatives
Learners Support Initiatives
Teachers Support Initiative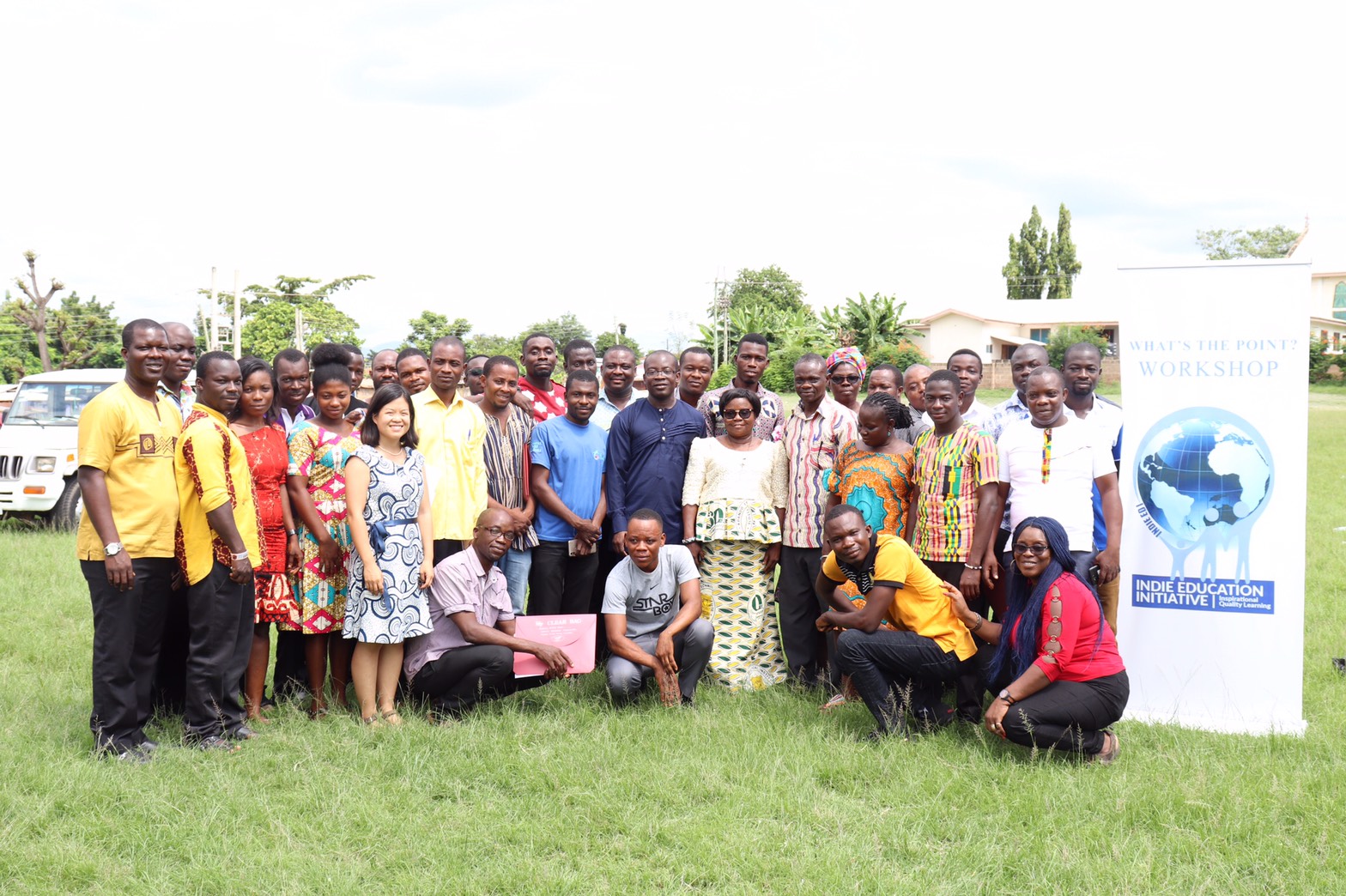 INDIE Ed I helps school leaders to stay abreast with the latest development within the field of education. The INDIE Ed I team provides executive type coaching opportunities to some administrators. INDIE Ed I also organizes seminars and workshops that bring many educational leaders together.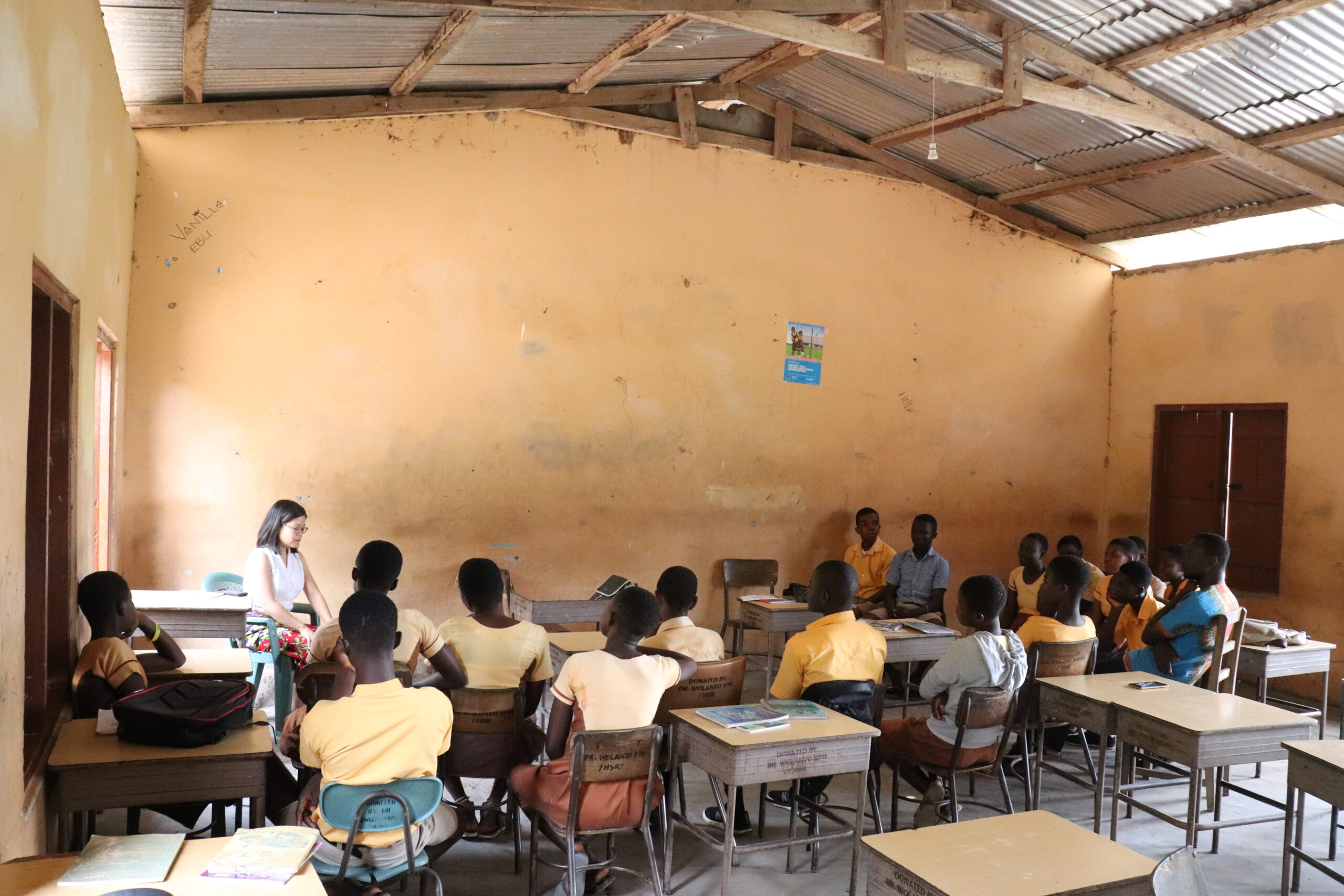 INDIE Ed I's learners support initiatives are focused on providing extra support for learners. These programs would be used to complement classroom instruction. Some of INDIE Ed I's initiatives to promote student success include:[read more]
Helping students learn about different strategies for effective learning.
Post-secondary education and career advisory services.
Arts for human development.
Students' Legacy Project encourages student initiative as a way to help them develop the desire to live contributive lives. With this program, learners would initiate their own projects, collaborate with other students or members of their community, apply for a project grant, and, when successful, implement their ideas with some support from the INDIE Ed I project team. The goal of the program is to foster leadership in learners and to get them involved in solving societal problems. This program will also allow students to think-out-of-the-box and out-of-their-mind. The projects can be within their schools or community. INDIE Ed I's support may include:

grants
publishing student projects

 

material resources

 

moral support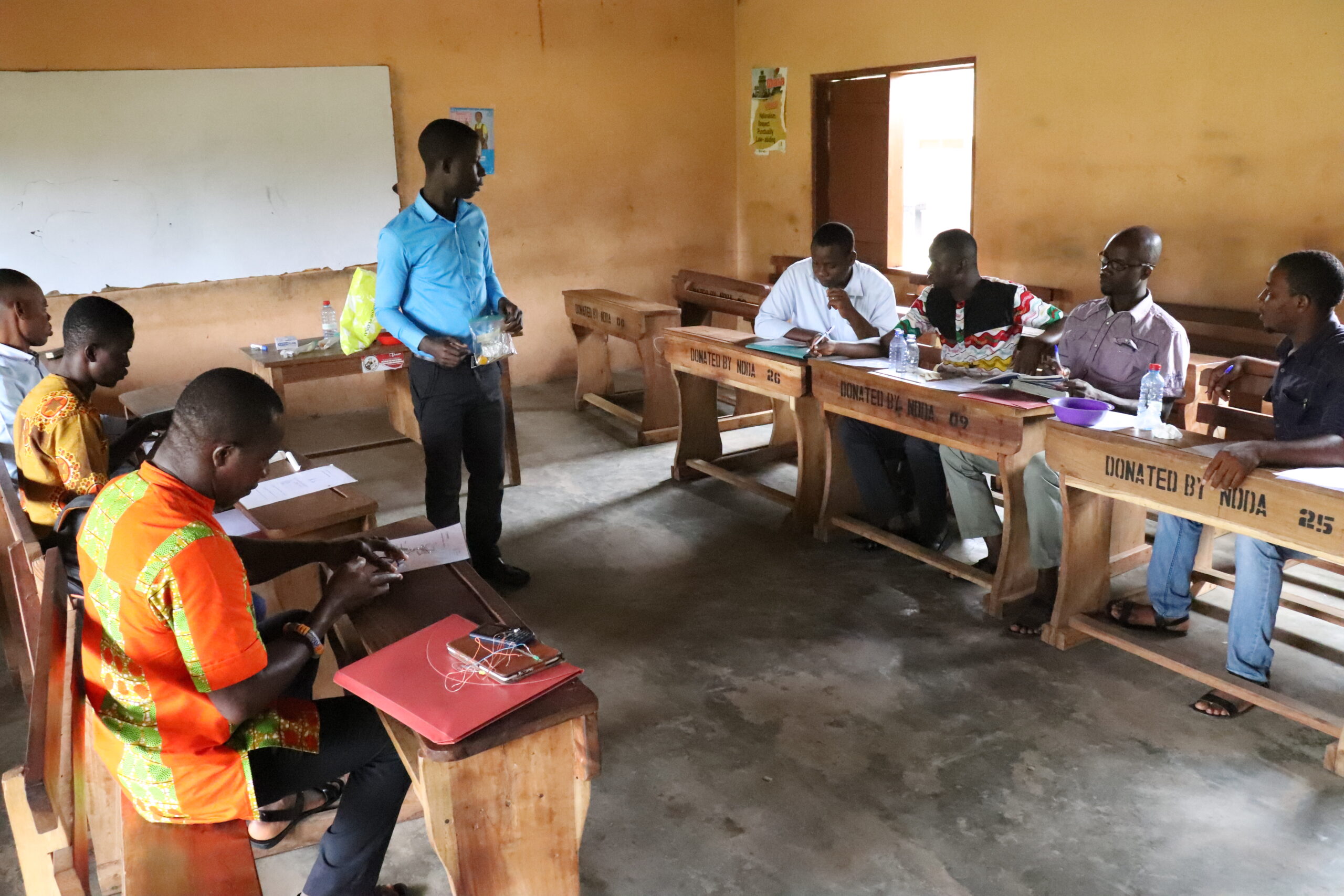 INDIE Ed I has innovative programs intended to support teachers. Utilizing its convening powers, the INDIE Ed I program team connects teachers to resources, that would have otherwise been out of their reach, for their professional development. [read more]
Additionally, teachers in the schools INDIE Ed I works with are able to get pedagogical and logistical support. Also, INDIE Ed I helps teachers in underserved communities acquire the skills to be able to carry out action-based research and publish their findings in reputable publications.